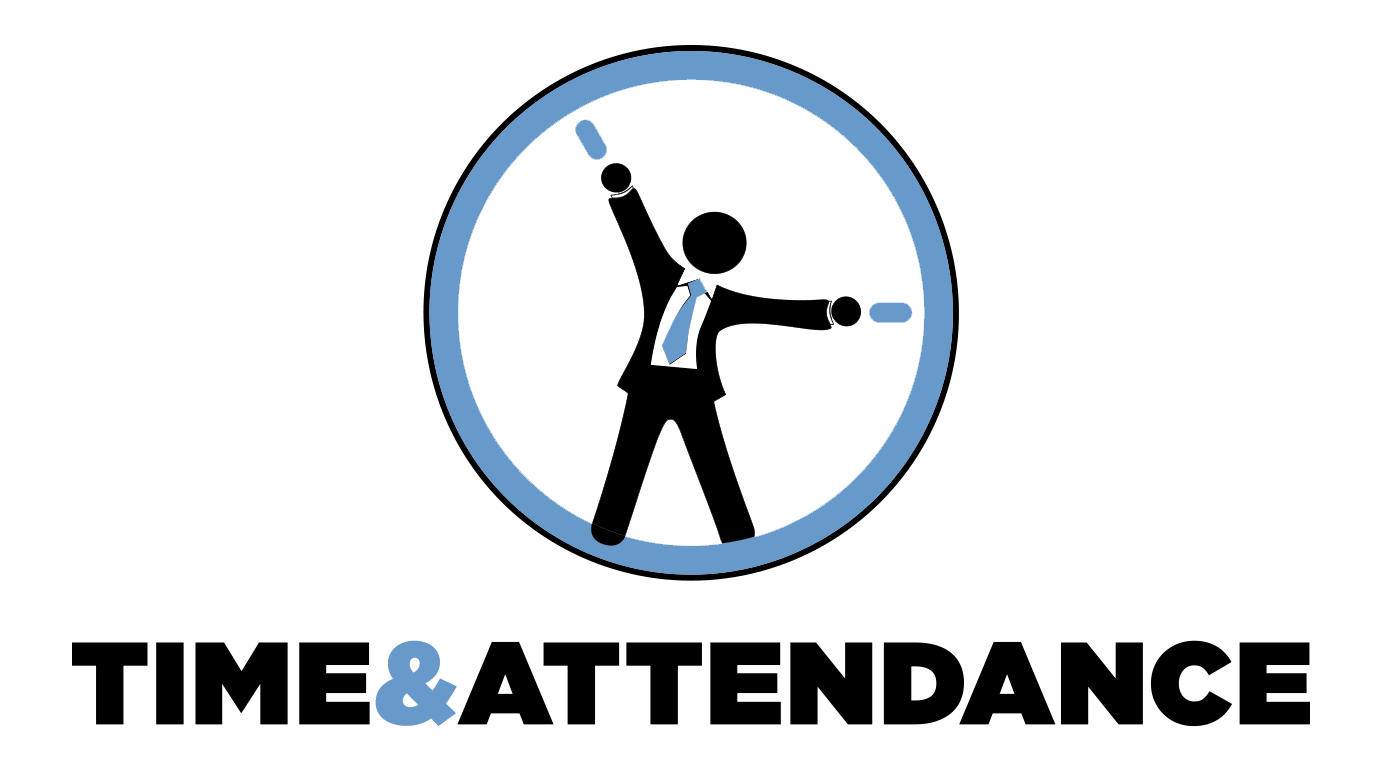 About Time and Attendance

Time & Attendance products have been around since the very first "Bundy Clock" was invented in 1888 by Willard Le Grand Bundy.

There have been significant changes in the form and functionality of employee time clocks over the years but in particular in the last 10 years.

We have seen the introduction of reliable biometric products including fingerprint and facial recognition and the ever evolving cloud based attendance solutions.

Along with these technology developments we have seen dramatic reductions in product costs but at the same time we have experienced an influx of
time and attendance hardware of variable quality from Asia.
As a time and attendance provider our role has been to evaluate the available products and, using local knowledge, bring those products to market which are

relevant to the very specific nature of the Australian workplace. Australia still has some of the most complex award rules in the world and, at the end of the daythe function of

a time clock is the same as it was when Mr Bundy invented the time clock more that 130 years ago... to accurately and reliably record employee attendance.

Today, when time clocks can do much more than just record the time an employee starts and finished work, there is a greater emphasis on features that are relevant to
our complex workplace rules and enhance the users experience. Our mission for the last 10 years has been to improve the understanding of time and attendance
in the general business community, the role it plays in the payroll preparation process and to this end we continue to strive for relevance and value in our time and

attendance products and contribute to the understanding of the principles of time and attendance through our free educational material used by organisations
such as The Association of Payroll Specialists.
We are based in the Parramatta CBD and we sell and support our products throughout the Asia Pacific Region. Our clients include companies from a wide range of industries.
How your industry impacts your time and attendance choice.
The industry your company operates in will have a big impact on the time and attendance system you select. This is because each industry has its own characteristic way of paying staff. For the most part this is due to common award rules but also attendance practices which are applied in similar industries. How does your company fit with the industries listed below?
Light Manufacturing - Characterised by complex award rules including multiple overtime and shift penalties. Often these are larger businesses where the payroll can involve significant administration resources. Robust attendance systems with the capability to handle complex award rules and multi site applications if required bring the most benefit.

Heavy Manufacturing - Often have complex attendance rules and are very similar to light manufacturing with the added consideration of requiring more robust time clock hardware. Harsh working environments experienced in heavy manufacturing often demand dust and water proof time clock hardware plus the option of contact-less biometric devices such as face or palm recognition as fingerprint readers are too susceptible to false reads from damaged fingers.
Food Industry - Manufacturing applications in the food industry are similar to light manufacturing and in this instance the main variation is the requirement that all time collection devices are contact-less but also device-less as employees are often not permitted to bring items such as RFID tags into the work areas.

Food Retail - Food retail is generally not very complex and many applications are flat rate. Rostering staff is however very common in order to meed shift budgets. The most common systems used feature time and attendance rostering in a single system. Time clock devices are most commonly either a fingerprint device or a I-Pad.
Hospitality - Another industry characterised by relatively simple attendance rules. Suitable for entry level attendance applications using biometric time clocks to overcome a very common issue of time theft.
Transport - The Transport industry is characterised by a combination of fixed location employees and mobile employees. This make the most appropriate system one which combines a fixed clocking device with a mobile phone app clocking.

Healthcare - This is possibly the most complex industry in terms of awards. Unless your payroll system is capable of award interpretation ( most are not) then an enterprise level attendance system is likely to be the only product capable of dealing with the complex arrangement of shift and penalty rates experienced in the healthcare industry.
Professional Services - In this industry which included solicitors, accountants, finance etc has a high ratio of salary paid staff and as such the time and attendance records are not used for calculating payroll hours but to have a monitoring system in place to keep staff honest and to meet certain statutory requirements for WHS purposes.

Construction - This industry features somewhat complex award rules plus the requirement for mobile or at lease relocatable attendance systems.