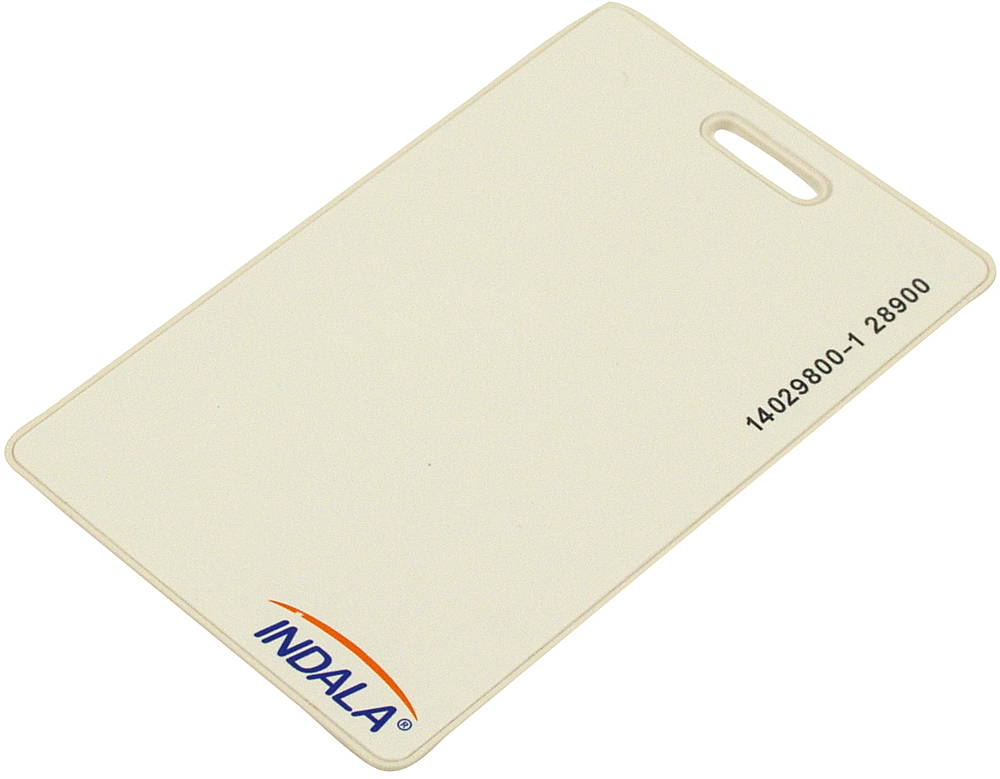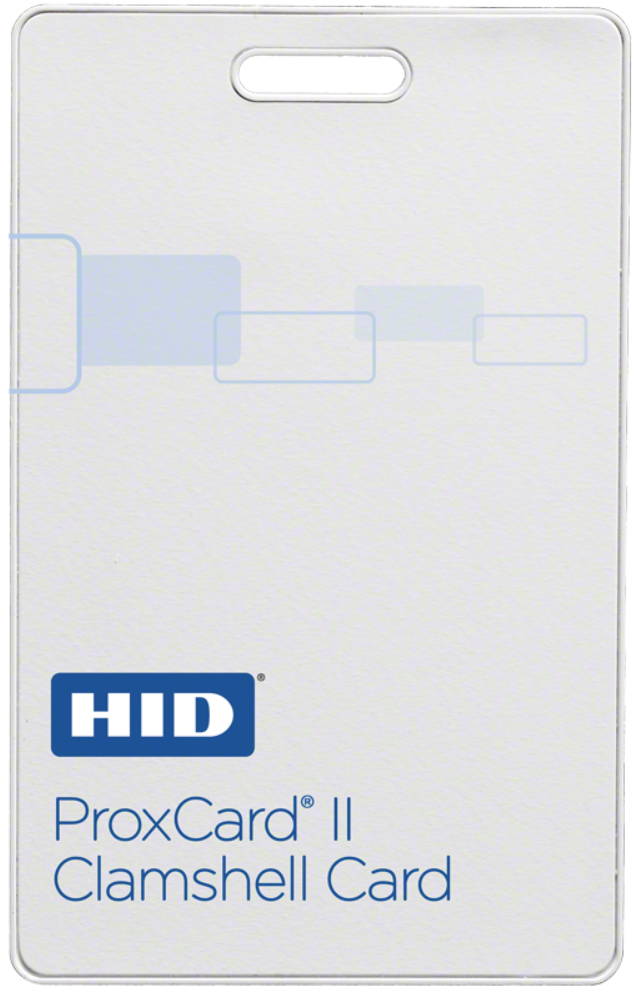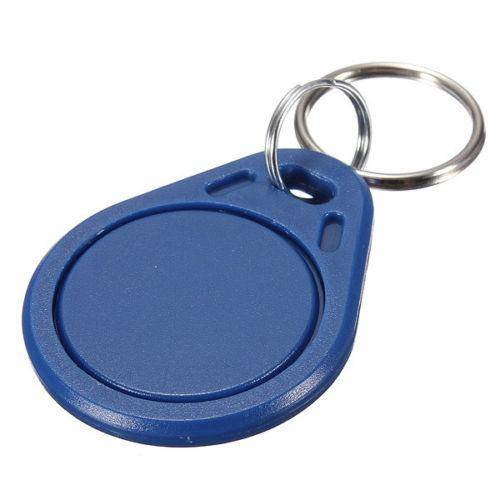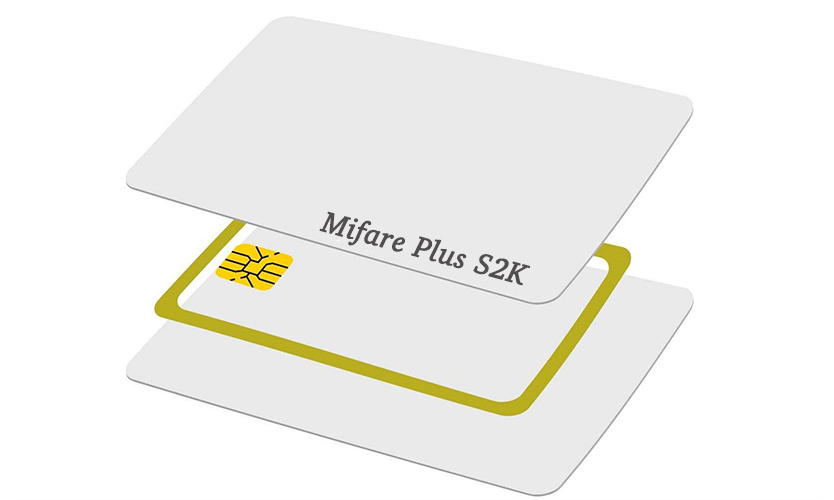 Proximity time clocks are arguably the easiest method of measuring employee attendance and the simplest to implement.
They use either a card or key-ring fob which is simply swiped past the time clock to record the employee's start and finish times.

Here are the top reasons why clients choose our Proximity Time Clocks

Reliability - Proximity readers are contact-less and very robust
Price - They are a low cost alternative to biometric time clocks
User Acceptance - Employees accept this technology easily

Time Theft - Key ring tags that are always with the employee helps prevent time theft
Flexibility - They can use the same tags/cards as your access control system
How to select your Proximity Time Clock
If you are selecting a proximity based time clock for compatibility with your existing access control system then we would advise that you contact our support team as there are many different formats available even within the same supplier. If you do not have any existing access control system there are some time clock options which do have inbuilt access control functionality. For some broad product options please see the products below. We suggest that you use the product inquiry form and our consultants will advise on the best option.

Low Cost Software Product

For more information on this product please contact us on 1300 553 254 or complete the Inquiry Form and we will send you an information pack including pricing.