Fingerprint Attendance System in Australia



Stand Alone Fingerprint Time Clock Options
How to tell if this is the right biometric time clock attendance system option for you...

Stand alone time clocks are ideal for smaller companies with less than 50 employees and simple payroll rules. Our fingerprint attendance time clock systems are easy to install and that suits smaller companies
that may not have a dedicated IT officer. They do not require and software as they have a web server on board the clock which you can access with a web browser from any PC, Mac, laptop or smartphone.

Fast and hassle free setup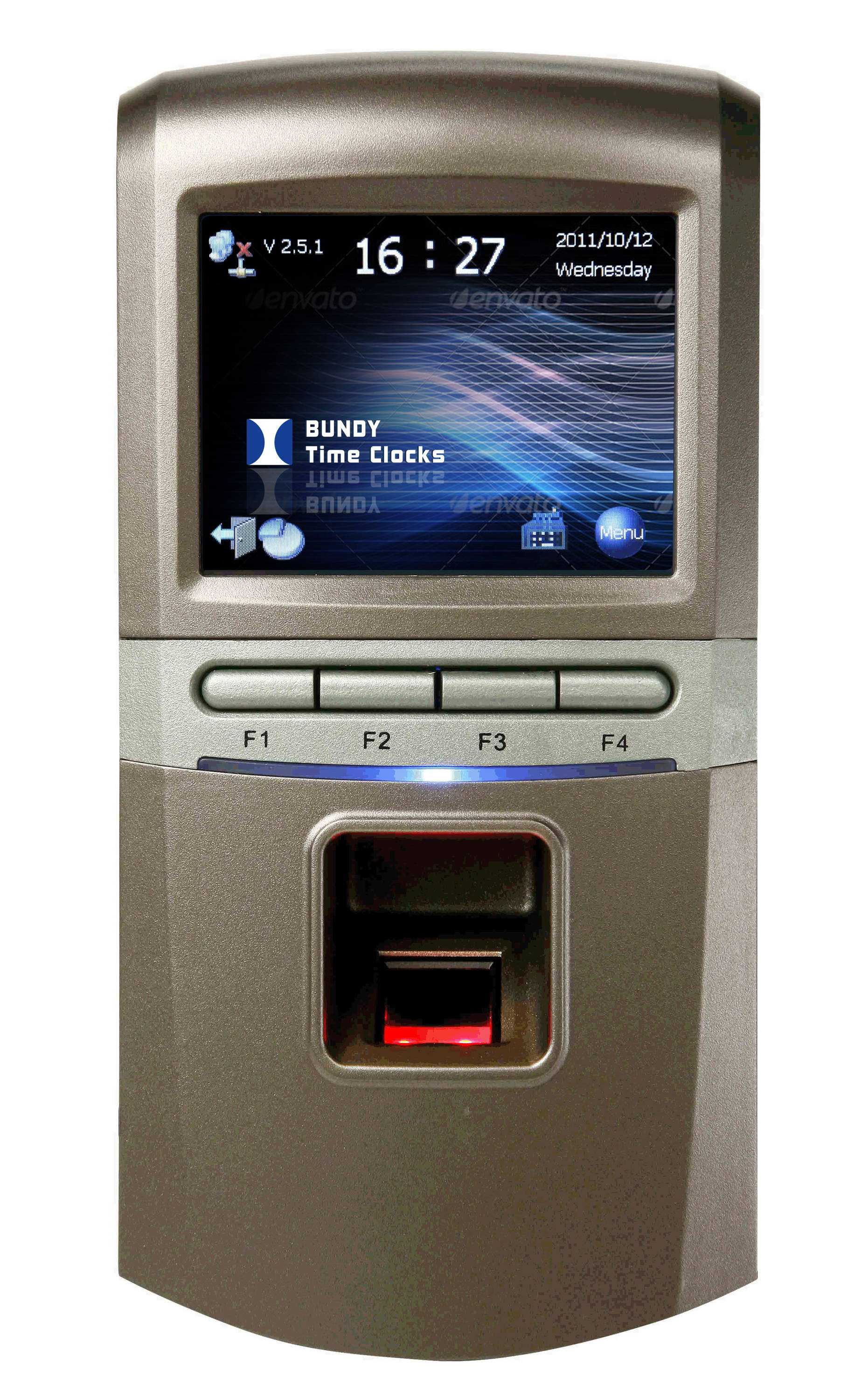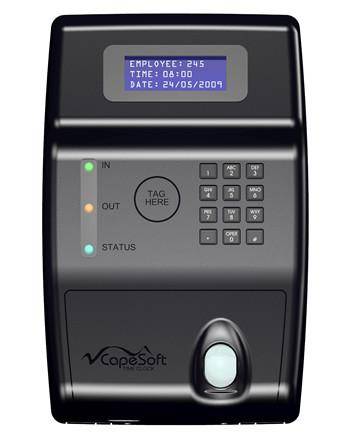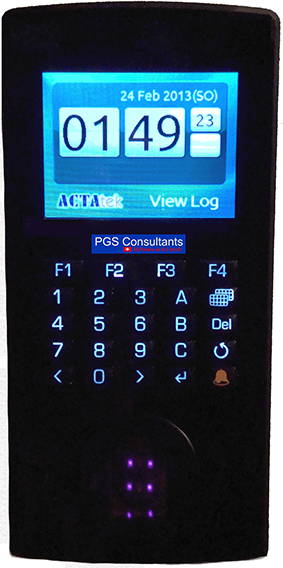 No software required
Works with any device
Normal time plus OT calculations
WiFi Equipped
Fingerprint/Card or PIN
Export to Excel
Unlimited Users
Flexible shift rules

No software required

Pre-configured with your employees
Pre-configured with your attendance rules

Works with any device
Normal time, OT1, OT2, Sat & Sunday
Export to Excel
WiFi Option
Unlimited Users
Supports Export to MYOB, HR3, Wage Easy, Kingstreet and more.

No software required
Works with any device
simple start finish time
total hours calculation
1000 Users
IP65 rated
Export to Excel or .txt

Very robust and reliable



Biometric Time Clock Attendance System with Windows Software



How to tell if this the right fingerprint clock-in machine for you
Windows software adds award interpretation for those companies who have more complex attendance rules involving, shift work, time in lieu, RDO's etc.
If your company uses one of the many enterprise fingerprint attendance systems for payroll management such as Micropay, Arrow, Pronto and many

more then we can configure a payroll extract to eliminate time consuming data entry.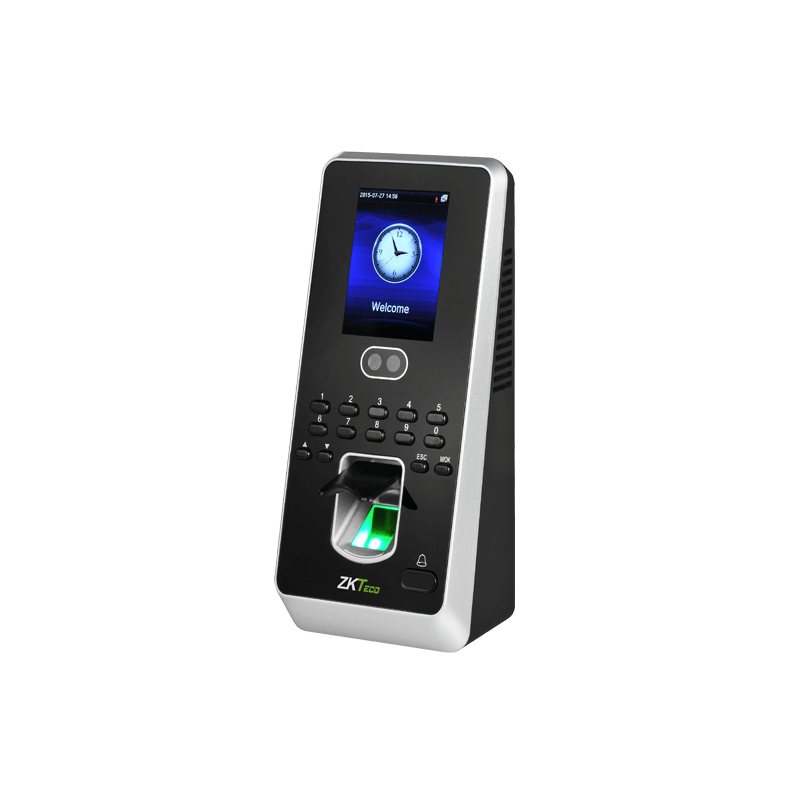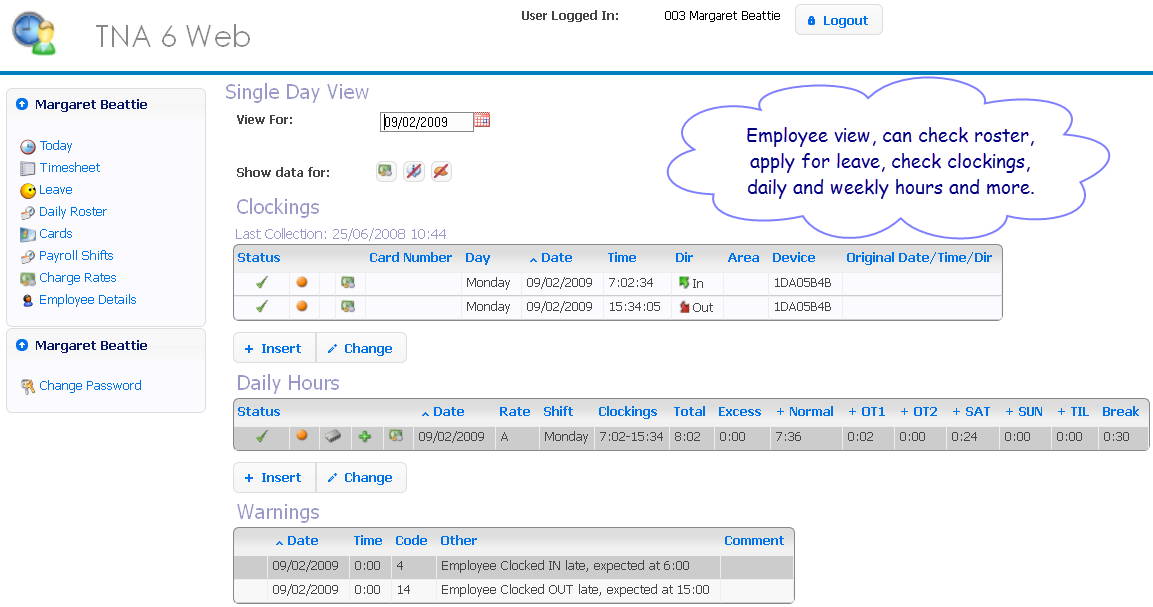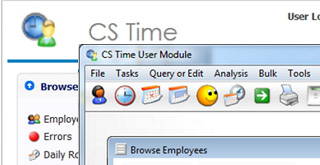 Facial recognition, fingerprint, proximity & PIN
10,000 users
Push technology for easier implementation
Seamless integration

User defined menu options

Rostering
Job Costing
Access Control
Employee Self Service
Real Time Attendance Monitor

Advanced award interpretation
Multi User
Leave Management
Automated Reporting
Export to any payroll software

Our self install fingerprint attendance systems start from $799
Complete the form using the link below and we will provide you a customised quote in 24 hours.