Cloud Time Attendance Systems

How to tell if this option is right for you
Our cloud-based Time Attendance Systems can be hosted on your server or ours.

When we host the system we maintain the applications and the servers including software updates and data backups.

This means that your infrastructure requirements are minimal. Our cloud-based time attendance systems feature GPS located mobile phone

clocking so they are ideal for companies with a mobile workforce.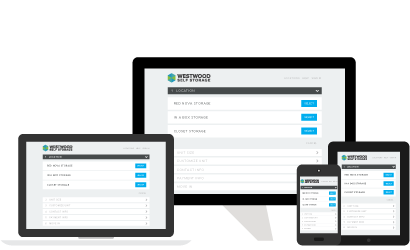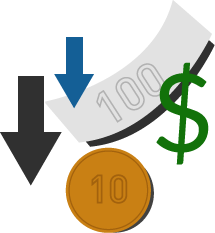 Time clocks for fixed locations

Phone apps with GPS location
Clock in on any browser based device

No software to install

Access using a web browser
Multi User Environment
No server associated costs

No software maintenance costs

No upfront software costs
Flexible clocking options and ease of use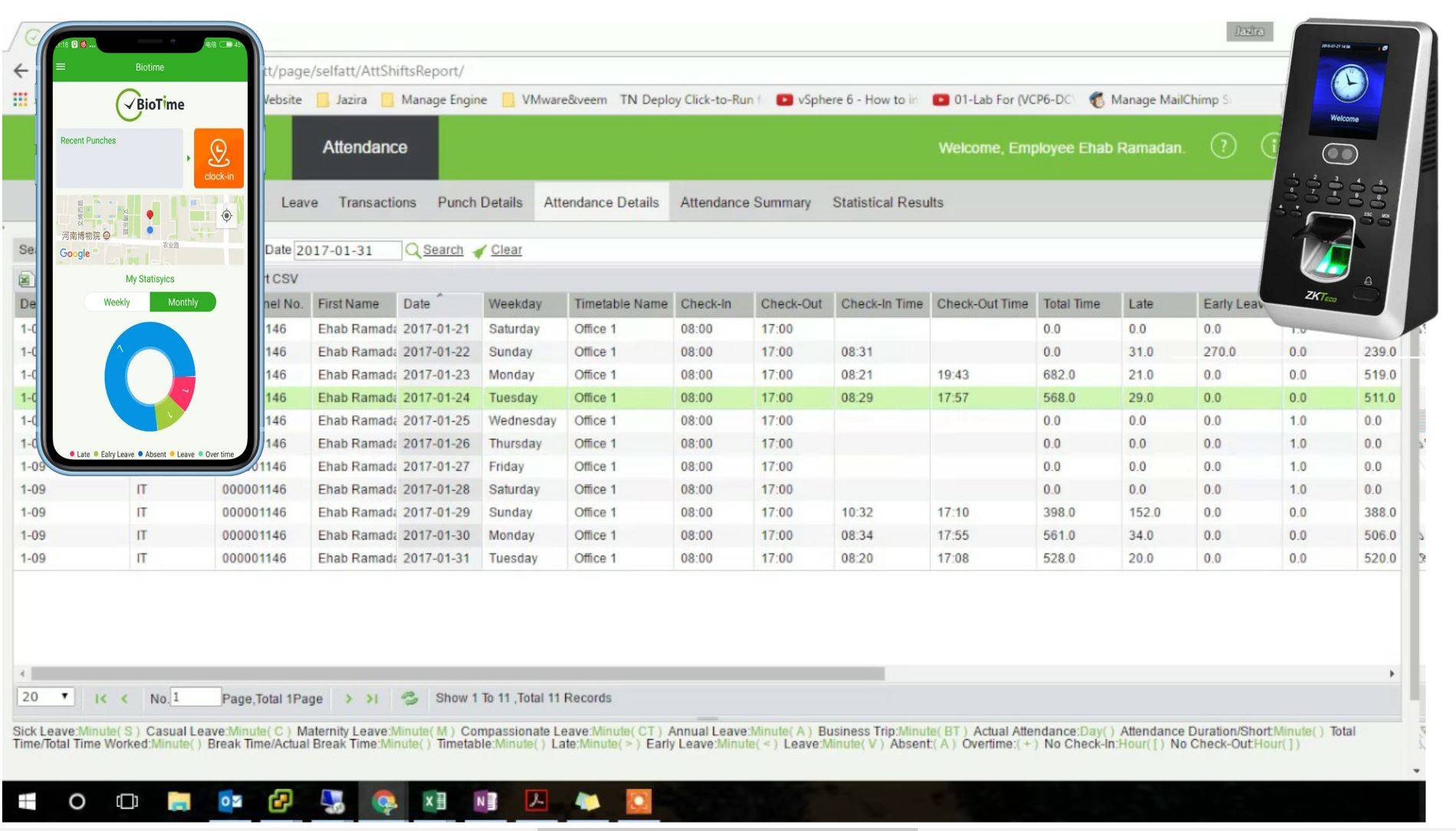 Cloud-based systems with a difference...

Typically, cloud-based time and attendance systems are subscription based. You pay a monthly fee for each employee and for some companies this works well but in other cases it can be a costly option.
What if you could have the benefit of cloud based attendance without the monthly fees? The good news is that you can because unlike other products ours can be installed on your own PC or Server.
It's entirely up to you. Our most popular cloud systems are listed below but we can tailor a solution to your individual needs.

No monthly costs!

Call us on 1300 553 254 or complete the form on our inquiry page using the link below