What is a Stand Alone Time Clock?

A Stand Alone Time Clock is one that does not require any Windows Software.

How do we access the records in a Stand Alone Time Clock?
Stand Alone Time Clocks have a Web Engine on board. These pages can be accessed using a web browser such as Firefox, Chrome or Internet Explorer.
What are the Advantages of a Stand Alone Time Clock?

There are many advantages... You can access the clock on any browser equipped device... even from outside the office.

As there is no software the installation is much easier and faster.
Stand Alone Time Clocks can be used with PC's MAC's

No software required
Multi user
Use with PC, MAC, Laptop or tablet
Pre-configured
Fast implementation
Training included
12 Month Support Included
24 month warranty
Auto firmware updates
Auto daylight savings

Calculates normal time, OT1, OT2

Saturdays and Sundays
Rounding & Balancing of daily hours
Leave recording
Export to MYOB, HR3, WageEasy, Smoothpay, Care Systems and more
Access offsite
Link to mobile clocking.
Unlimited employees
Simple and intuitive interface
PIN, Proximity or Fingerprint available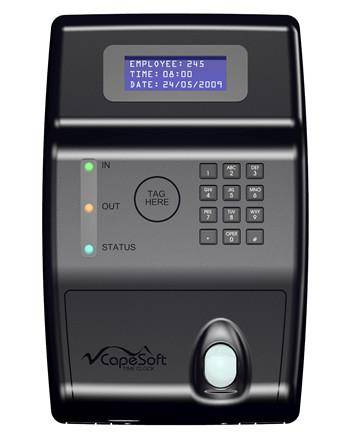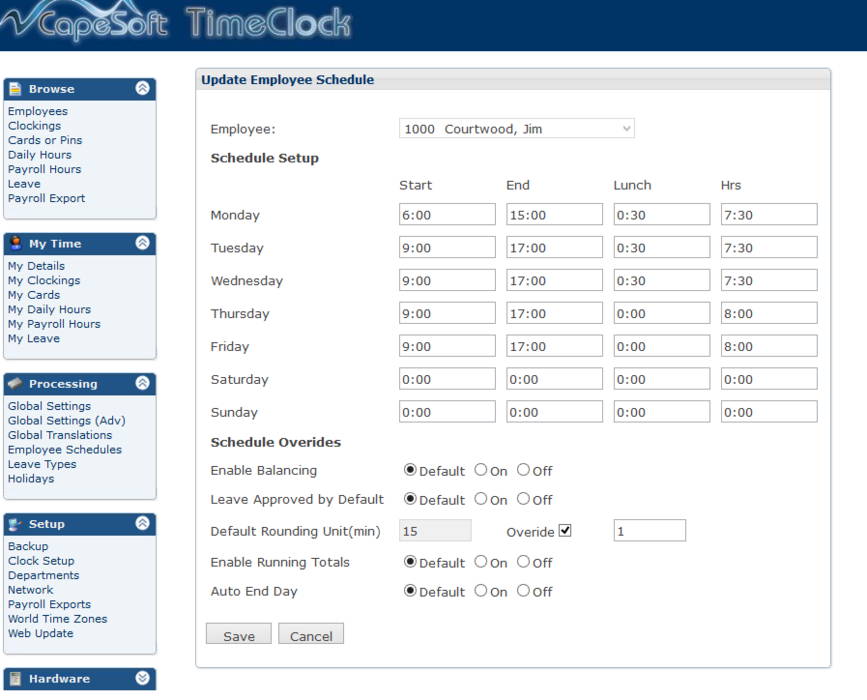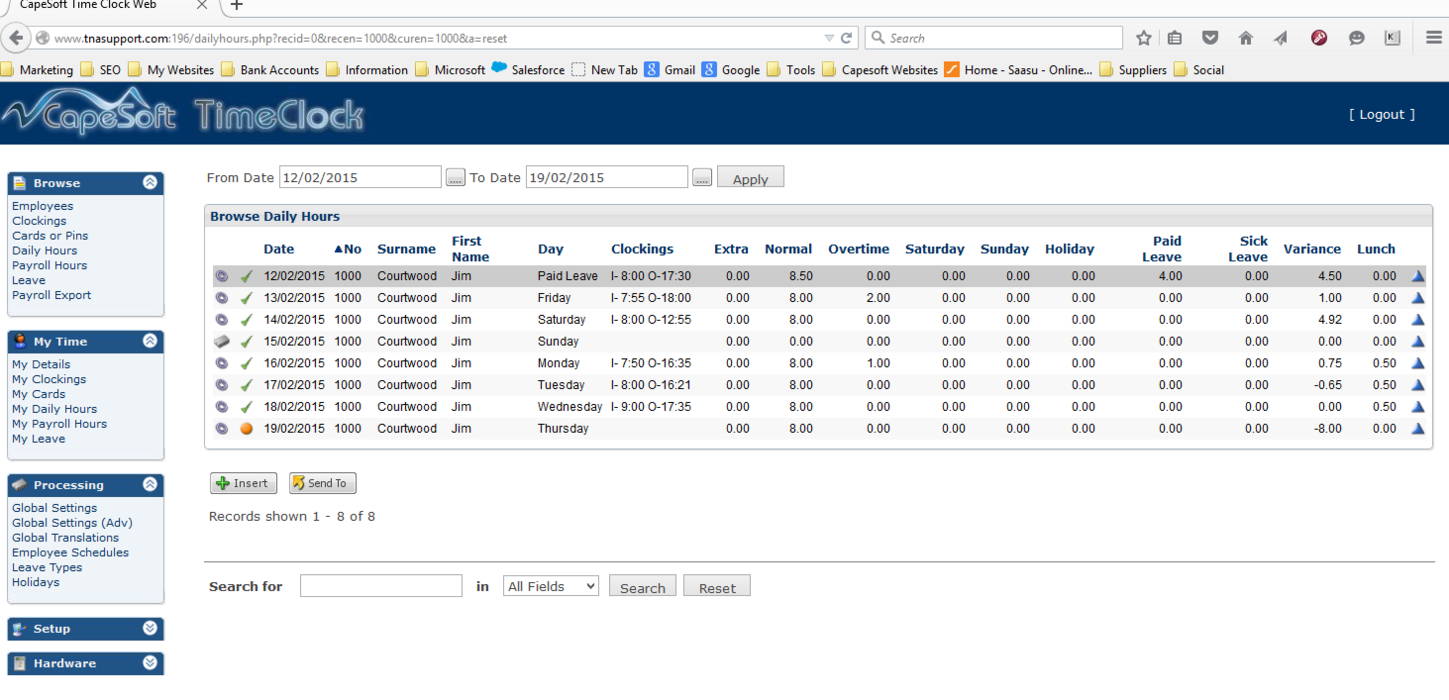 What connections does the clock need? The clock is a small computer so it needs the same connections as your deskptop or laptop pc - Just a power point and a network connection (or WiFi if you prefer!)

What about the installation? The clock comes with a mounting bracket. Screw the bracket to the wall and screw the clock to the bracket. Job done!
What it there inst a power point where I want to install the clock? We can organise and electrical contractor for you you but its always best to use your regular or local electrical electricians as they will be the most cost effective.
What if the power goes down? do we lose any records? No, the clock will back up all records so when the power returns the records will all be there. You can install a UPS for the clock if you like which will keep the clock powered up for 8 hours. We have these available in our online catalogue.

What if the internet goes down? The clock is connected to your local network, The clock pages are accessed using a web browser on you local network so, just like your printer, the clock will still be online even if you lose the internet.

How do we set the clock up with employees and work rules? We do it for you... all part of the service. We send you a link to a site where you enter your current employees and their work rules and we pre-configure the clock.
How quickly could we get the stand alone time clock up and running? We will get the clock to you within 48 hours of receiving your employee information. As soon as you plug it is ready to use and will calculate employee attendance hours.
Do you offer training? Yes, again it's all part of the service. One initial online session with a product expert and then a followup session a week later.
What about product support? The package includes 12 month support. Call us or email us if you prefer. Take a look at our client testimonials and support performance indicators here.

Are there any ongoing costs? There are no compulsory ongoing costs.

How much is the stand alone time clock? Before you click on the product and pricing links below we would like you to consider the following. Our stand alone time clocks come pre-configured and ready for use. This is going to take all the headache away from buying a new time clock. Take a quick look at a users experience of a self install windows based product and you will see why a stand alone time clock is often much better value.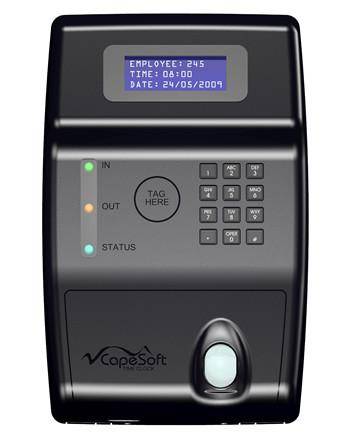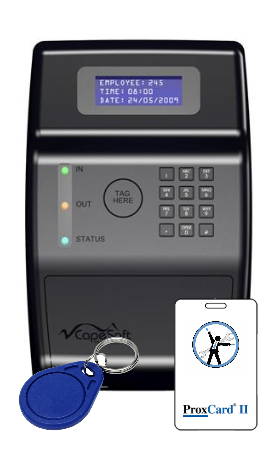 For a solution tailored to your specific requirements call 1300 553 254 or complete the inquiry form below and we will send you

a product information pack with pricing.