Contact Time & Attendance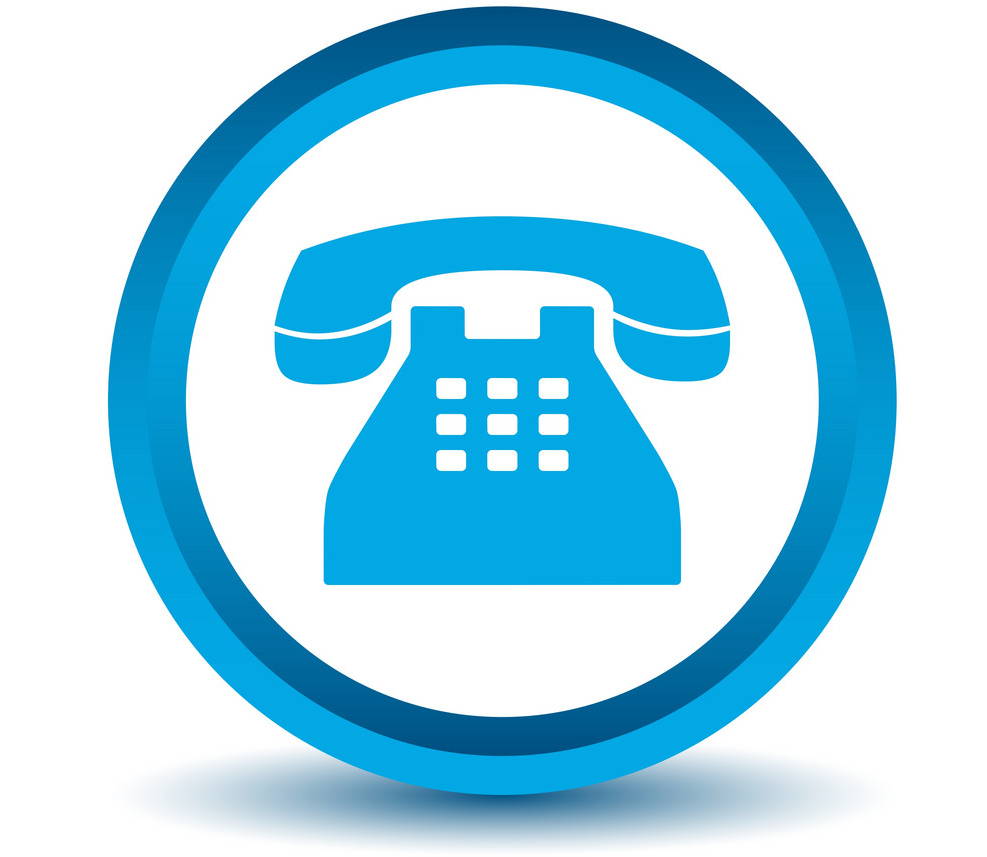 Monday - Thursday 9am to 5pm
Friday - 8am to 3pm
Saturday & Sunday Closed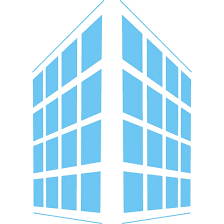 Time & Attendance Support Services

T/AS Time & Attendance Solutions
Suite 61/ 2 O'Connell Street

Parramatta NSW 2150
ABN 84 153 763 690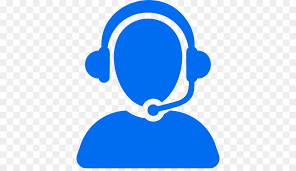 Support Phone - 1300 553 254
Support email - support@timeandattendance.com.au

Email your support requests - they automatically raise a support request!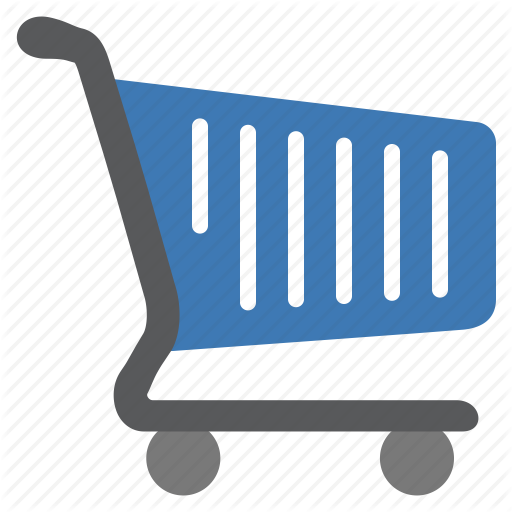 Sales Phone - 1300 553 254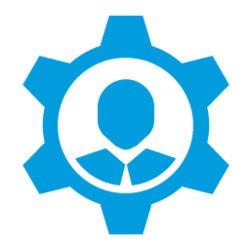 Administration & Accounts

Phone - 1300 553 254
Email - accounts@timeandattendance.com.au
What is the best way to contact Time & Attendance Sales? The best way to contact our sales team is by calling 1300 553 254 or by completing the online inquiry form

This formincludes all the right questions for us to evaluate your requirementsand determine the most appropriate system for your application. Once you complete the form we will reply with a costed solution within 24 hours.

What is the best way to contact the support team? The good thing about having a local, responsive support team is that you can rely on a prompt response. The best way to contact support is by email because your email automatically opens a ticket in our support software and manages the allocation, response and resolution times. You can call us on 1300 553 254 if you like but our established clients always email support because they know their requests will be dealt with quickly and effectively.

How quickly will the support team respond? Our Service Level Agreements (SLA's) specify very strict times for responding to support requests depending on the nature of the query. Payroll critical issues are the highest priority and you can expect a 2 hour resolution time. Generally, all reported events are resolved within 4 hours. Less critical requests such as add on features may take a few weeks.

What is the best way to contact the accounts team? Call us on 1300 553 254 or simply email admin@timeandattendance.com.au Did you know that you can view your account online? Contact us fo more information.